Dismantling Racism: Pressing on to Freedom
Bishops' Announcement – Friday, June 19, to coincide with Juneteenth
United Methodist bishops have announced the launch of a multi-level effort throughout the church to initiate a sustained and coordinated effort to dismantle racism and promote collective action to work toward racial justice.
Dismantling Racism: A Service of Lament
Wednesday, June 24 – 1 pm EDT |12 noon CDT | 11 am MDT | 10 am PDT
United Methodists around the world will gather at UMC.org and on Facebook to pray and lament for the racism in our midst. We will also hear God's call to join in the work of dismantling racism and pressing on to freedom for all.
United Methodists Stand Against Racism
The following information has been copied from the United Methodist Church at umc.org.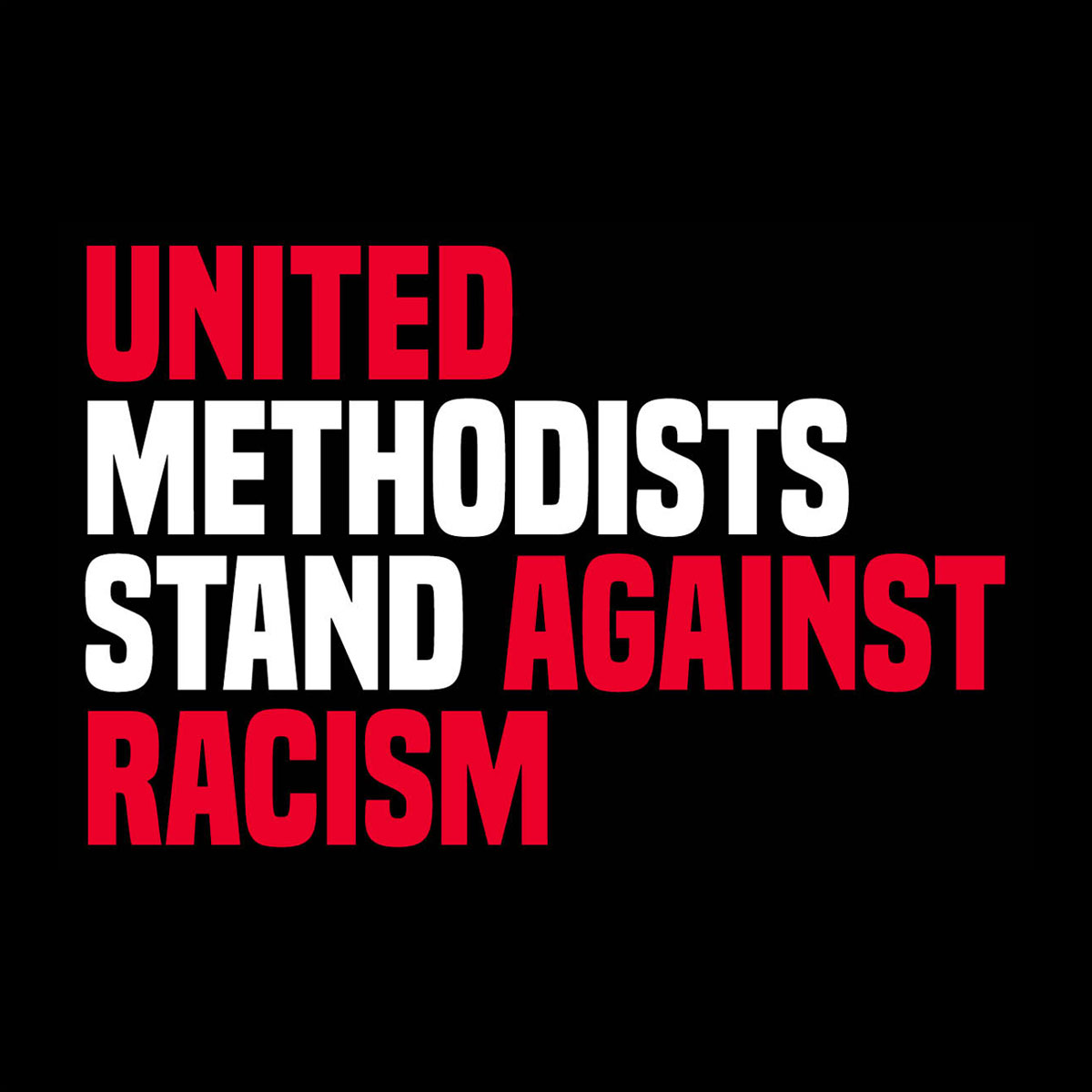 We recognize racism as a sin.
We commit to challenging unjust systems of power and access.
We will work for equal and equitable opportunities in employment and promotion, education and training; in voting, access to public accommodations, and housing; to credit, loans, venture capital, and insurance; to positions of leadership and power in all elements of our life together; and to full participation in the Church and society.
What can you do?
Pray
We listen for the voice of Jesus in our private acts of devotion and our public acts of worship.
Connect
We begin our work by joining hands and hearts to journey side by side.
Show up
We seek to be present at the rally, to the pain of others, and for opportunities to use our voices for change.
Saturday, June 13: 

National Day of Prayer

 for United Methodist Men, 1:00-4:00 p.m. EDT
Wednesday, June 24, Denominational Worship Service,12 noon CDT
Wednesday, July 1, Denominational Town Hall, TBD
Act
Jesus calls us not only to speak, but to join in the work of liberating the oppressed.